Jessica Lowndes to Guest Star on MOTIVE
Posted on September 16, 2014 in News, Movies, TV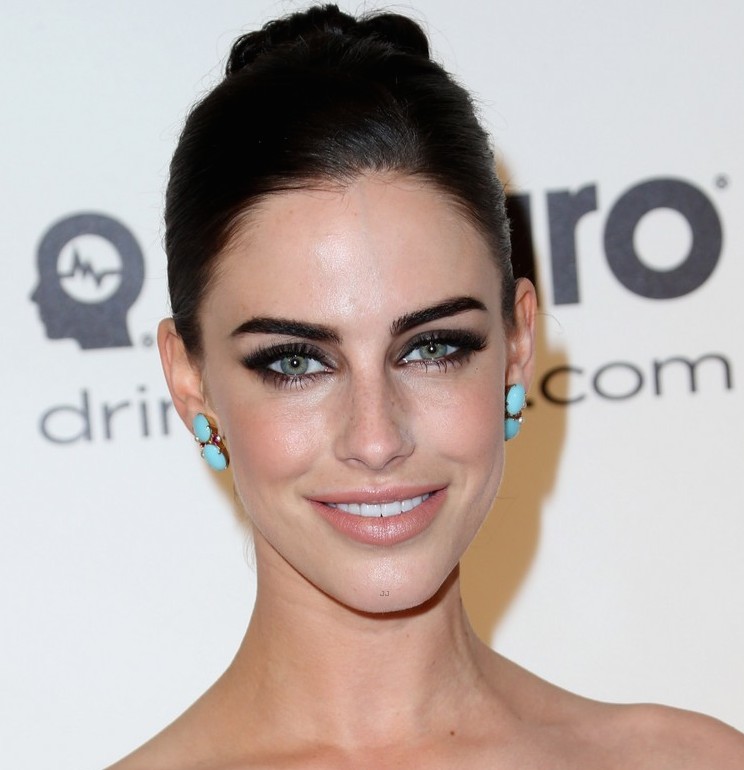 Jessica Lowndes will guest star on the Canadian crime-solving drama MOTIVE, which also airs on ABC. The detective procedural from Dexter and Mentalist executive producer Daniel Cerone for Canada's CTV network is going into its third season. The Canadian drama focuses on discovering the intent of a crime before identifying the criminal.
Production on another 13 episodes is underway in Vancouver without ABC confirming a third season of the drama, from Foundation Features and Lark Productions. The show stars Kristin Lehman as Angie Flynn, a detective and single mom. Her detective partner is played by Louis Ferreira.
Lauren Holly, Warren Christie and Brendan Penny also star.