Jessica Lowndes on Hawaii Five-0
Posted on January 13, 2015 in News, Movies, TV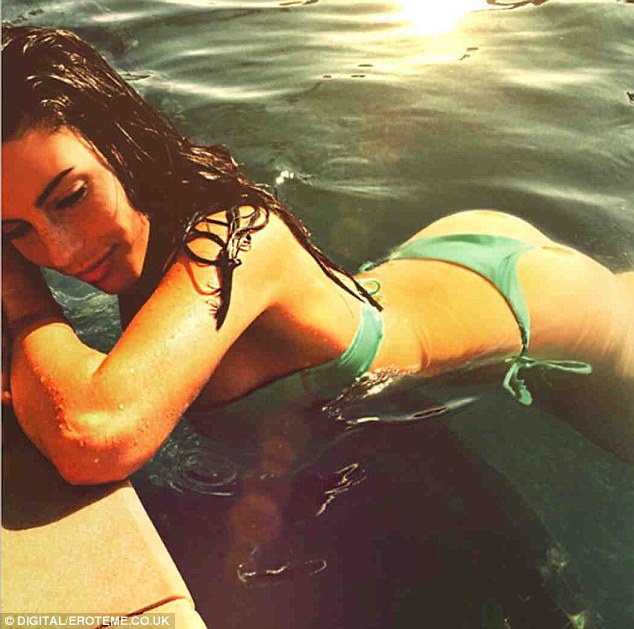 Jessica Lowndes has gone from one 0 to another.
The former 902010 star is making a guest appearance in Hawaii Five-0 and has been busy filming scenes on location over the last few days.
And on her breaks she's been sharing more than few steamy snaps as she relaxes in a pool wearing a turquoise bikini.
It has not been officially announced that Jessica will join the series, but she did hashtag #hawaii50 in one of her snaps and shared a selfie with actor Jon Lovitz.
Jessica's last major role was opposite Jason Patric and Bruce Willis in The Prince, as a bartender who must help a retired hitman get his daughter back.
This year she'll be seen in more of a grim role in an Abbatoir, which follows an investigative reporter's efforts to solve the mystery of a haunted house constructed from rooms of the deceased.